Wendel Clark's Classic Grill and Sports Lounge is for all sports and food fans who want to enjoy a game and be treated to cutting edge food offerings and specialty drinks. This all takes place in a comfortable and inviting atmosphere that will appeal to groups, couples and families.
Wendel's features a state of the art viewing environment with several large screen televisions to ensure every seat in the restaurant provides an excellent vantage point for your choice of sporting event.
You can't go anywhere else and experience an event like you can at Wendel Clark's Classic Grill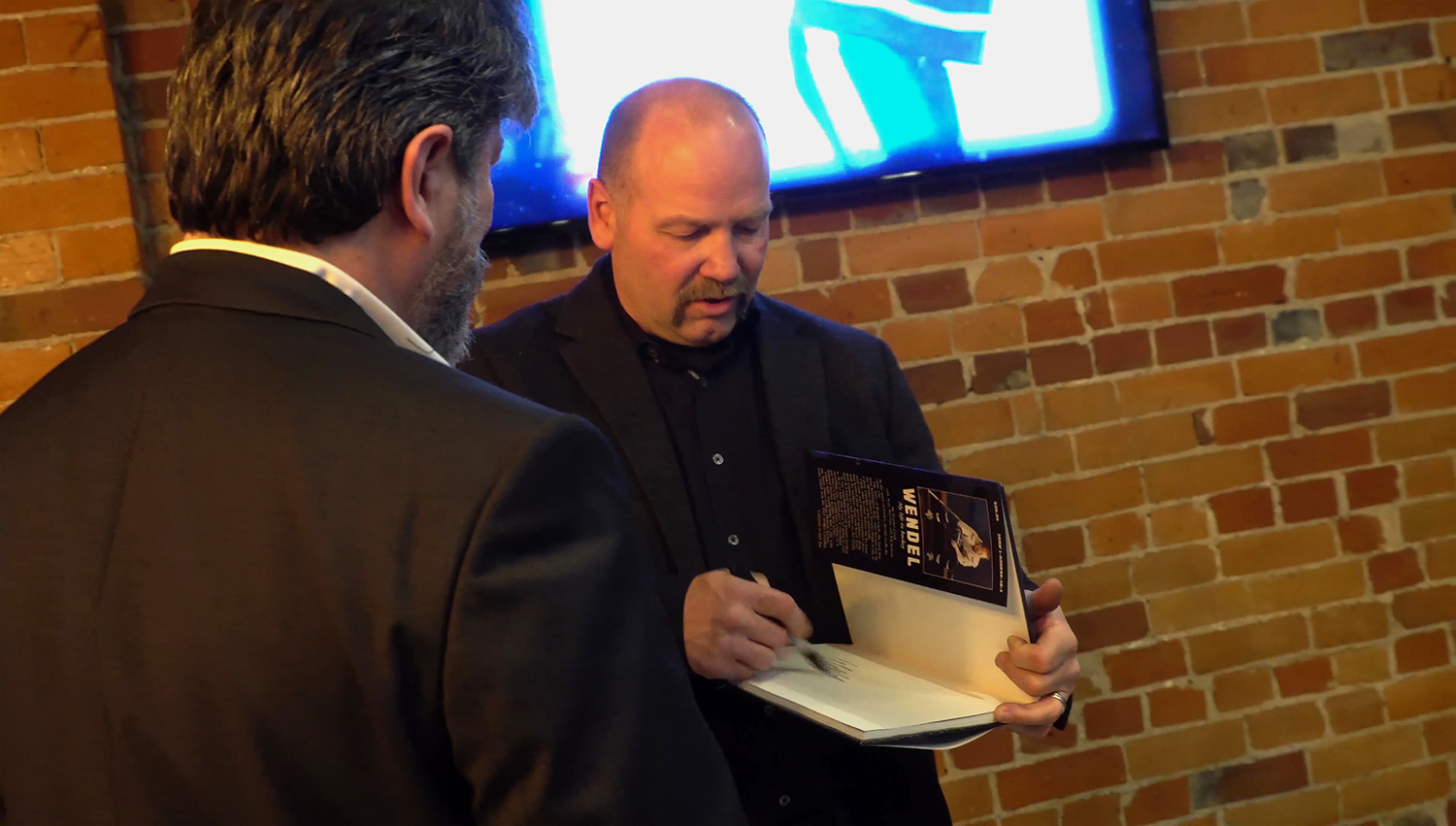 Minimum capital required is $250K
Total investment range is $490K – $750K
We help you find the right location in your market area and assist in arranging financing
This is an excellent opportunity to get in on the ground floor, we are offering substantial incentives. As an introductory offer to new franchisees, we are offering the lowest franchise fee:
$25K and royalties (3%) to our new teammates.
For details on franchising information fill out our contact form or email us.